Introduction
High-pressure suspension grinder is developed by our Chief Engineer who devotes himself to fine powder processing for many years. It is a new type and opens a new era of high-efficiency and low energy consumption. High-pressure suspension grinder is widely used in mining, metallurgy, chemical engineering, building materials to grind finely more than 280 kinds of material with Mohs hardness less than 9.3 and the moisture content below 6%, such as barite, limestone, ceramic and slag. The granularity of finished product is controlled between 80 and 425 meshes (the minimum is 1000 meshes). And it can produce 30-80 meshes coarse powder by adding some special equipment.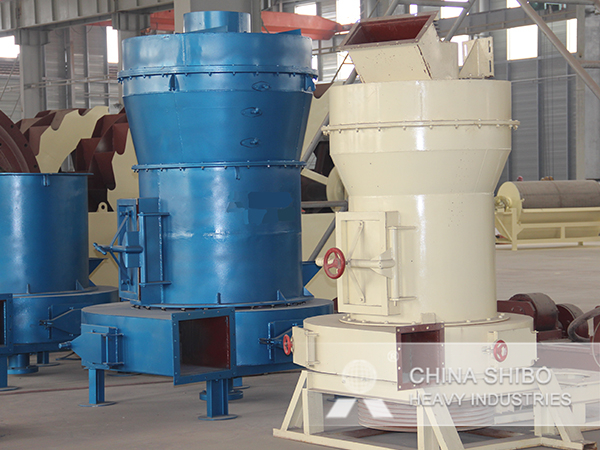 Advantage
1. Compared with other mills, its capacity increases by 10%-20% under the same power condition, and compression force of rollers to material improve 800-1200kgf under the force of high-pressure spring.
2. Size of final product can be 0.613mm (30mesh) –0.033mm (425mesh). Some can reach the fineness of 0.013mm (1000 mesh).
3. High Pressure Suspension Mill meets the requirement of national dust-dump standard.
4. The separator can be adjusted very easily.
5. The multi-class seals are adopted to keep the grinding equipment tightly closed.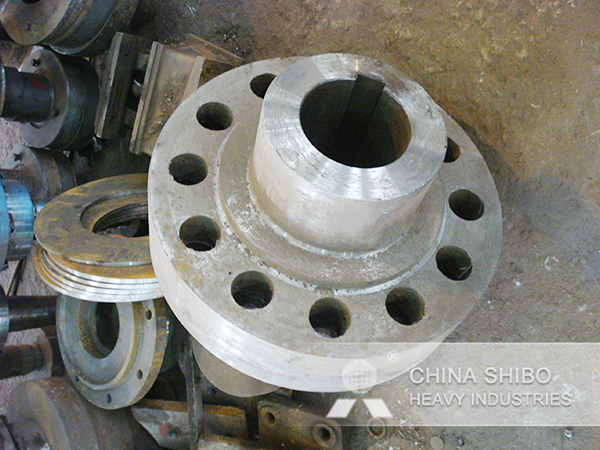 Gallery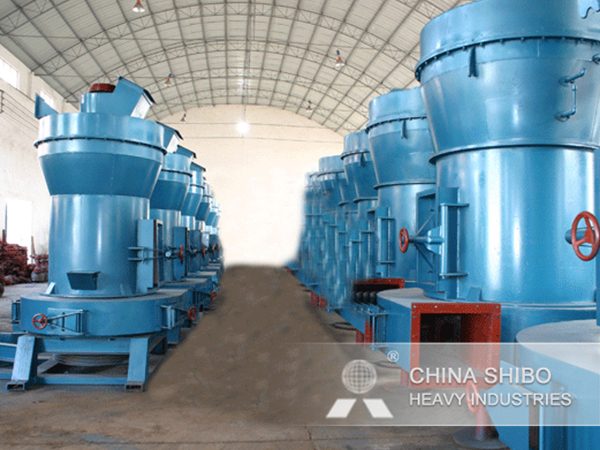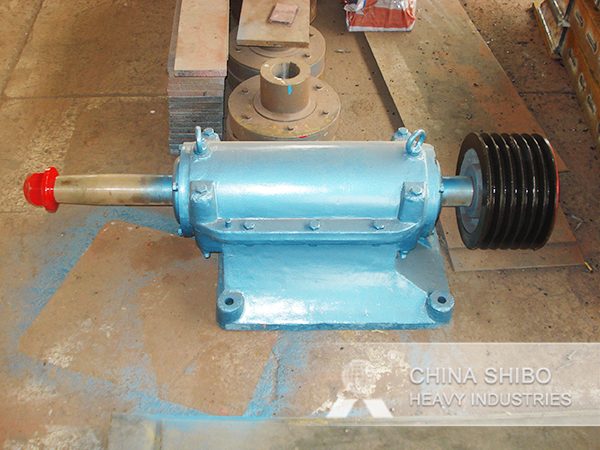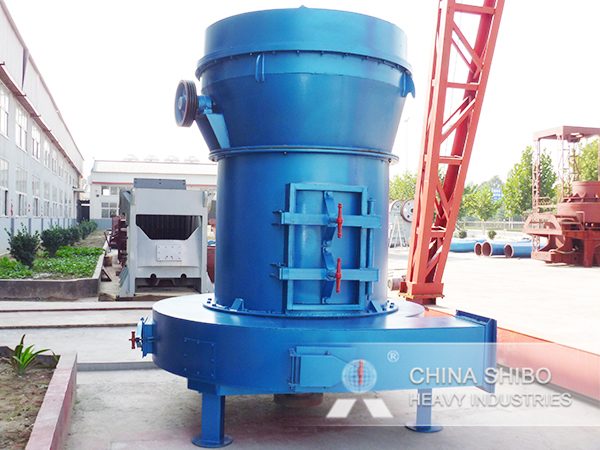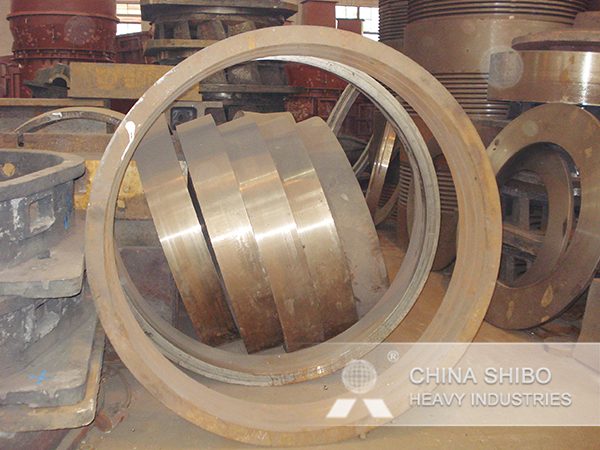 Parameter
| | | | | | | | | |
| --- | --- | --- | --- | --- | --- | --- | --- | --- |
| Model | Roll Number | Roll Size(mm) | Grind Ring Size(mm) | Feeding Size(mm) | Output Size(mm) | Power(kw) | Capacity(t/h) | Overall Dimension(mm) |
| YGM-65 | 3 | 210 × 150 | 650 × 150 | ≤15 | 0.613-0.033 | 15 | 0.4-1.8 | 4100×3300×4500 |
| YGM-75 | 3 | 260 × 150 | 780 × 150 | ≤15 | 0.613-0.033 | 18.5 | 1-3 | 4300×3500×5100 |
| YGM-85 | 3 | 270 × 140 | 830 × 150 | ≤20 | 0.613-0.033 | 22 | 1.2-4 | 5300×4100×5200 |
| YGM-95 | 4 | 310 × 170 | 950 × 170 | ≤25 | 0.613-0.033 | 37 | 2.1-5.6 | 7100×5900×7900 |
| YGM-130 | 5 | 410 × 210 | 1280 × 210 | ≤30 | 0.613-0.033 | 75 | 2.5-9.5 | 7900×8000×9700 |
| YGM-160 | 6 | 440 × 270 | 1600 × 270 | ≤35 | 1.9-0.045 | 132 | 8-16 | 12550×5700×8355 |